Case
Intuitive GPS-powered Fleet Management Software
About
Synovia Solutions provides the tools fleet managers need to improve safety, savings, and service. Its GPS tracking systems covers over 100,000 vehicles across North America and tracking fleets with more than 5,000 vehicles.
Challenge
Back in 2002, Tizbi® developers team walked into the office of school transportation department and realized the need to computerize an industry of school fleet management, apparently untouched by the computer revolution of that time.
Tizbi Solution
Four years after, Tizbi® members developed a com- prehensive software package with functionality covering the main needs of K-12 school transportation, quickly rolling out the software package through multiple counties in North Carolina and Virginia. Since then, Tizbi® software has been bought by Everyday Solutions, which later has merged with Synovia Solutions. Despite flow of time, the same group of Tizbi® developers still working at Synovia, developing and supporting our software.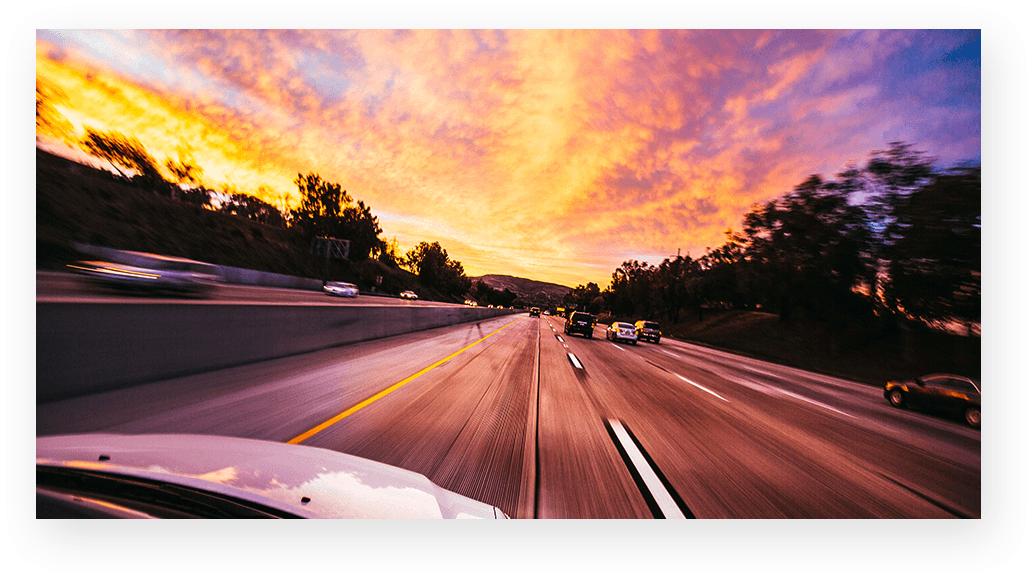 Technological Info
The technology incorporated in this project included:
Customer Testimonials
Many of our customers offer tours of their facilities so that you can better understand how our solutions can add value to your business.
Please contact us to schedule a tour.
Make Your Business Vision a Reality
Step 1
Tell us about
your business needs
Step 2
We analyze and
contact you
Step 3
We provide a FREE
no obligation estimate
Get a Free Quote
Scan the following QR-code to get a free consultation
Let's Discuss Your Project or the Software Team You Need