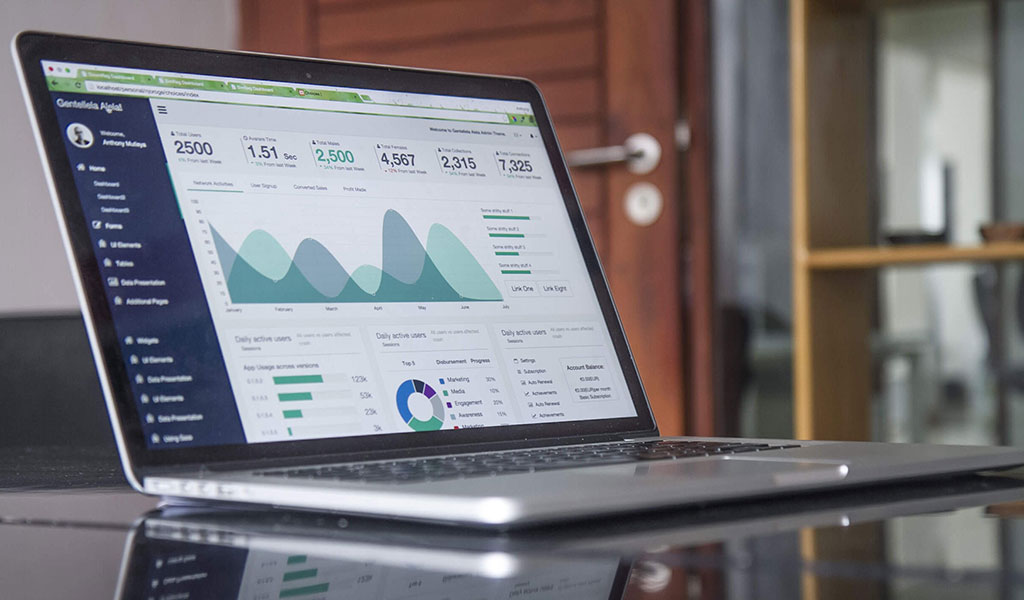 What is the hottest thing on every IT manager and executive C-suite members agenda? Digital transformation. Digital transformation (DX) is the reworking of the products, processes and strategies within an organization by leveraging current technologies.
While digitization is a phenomenon of the 20th century, it has so pervaded our culture and way of doing business that successful companies and organizations must adapt to meet changing market forces or become obsolete. At the heart of digital transformation is the way in which customers receive information.
Customers now receive information instantaneously via mobile technologies, social network technologies and cloud computing. As a result, the kind and quality of products and services customers expect from businesses has also changed.
Mobile platforms allow organizations to conduct business anywhere in the world at anytime.
Cloud computing gives an organization quick and constant access to necessary software, data storage, and customer relationship data and inventory level data. It provides the customer 24-hour access to ordering platforms and company customer service.
Workhorse data programs fuel machine learning technologies that analyze big chunks of data in order to make more precise decisions about strategic areas in the business such as sales, product development, target marketing etc.
While some companies have already successfully completed a successful digital transformation, others are still trying to come to grips with the concept and figure out how to replace technologies that have become so instrumental in their business that they would be expensive and difficult to replace.
Then there is also the issue of who in the organization has the knowledge and ability to execute a successful digital transformation.
Tizbi provides a staff augmentation service that allows an organization to "borrow our experts", who will partner with your business to truly understand your needs, come up to speed on your vision, and assess the issues preventing you from executing that vision very quickly. We assimilate seamlessly into your existing staffing model and protect your company's intellectual property rights.
Our team of expert architects, developers, project managers, and quality assurance engineers can be tailored to solve any software development challenge involved in a successful digital transformation.